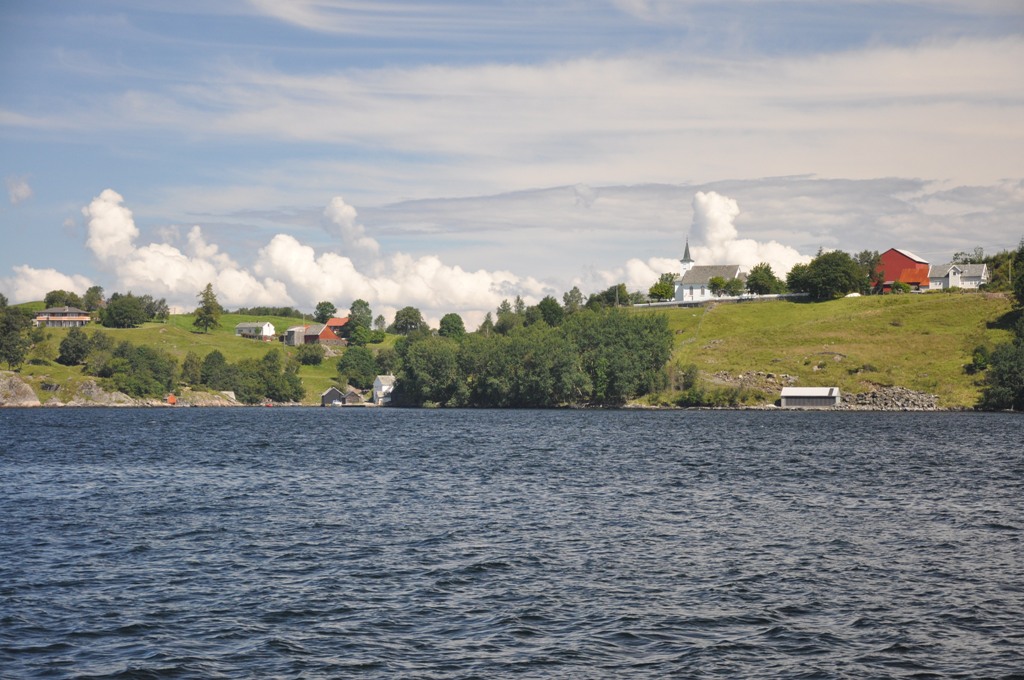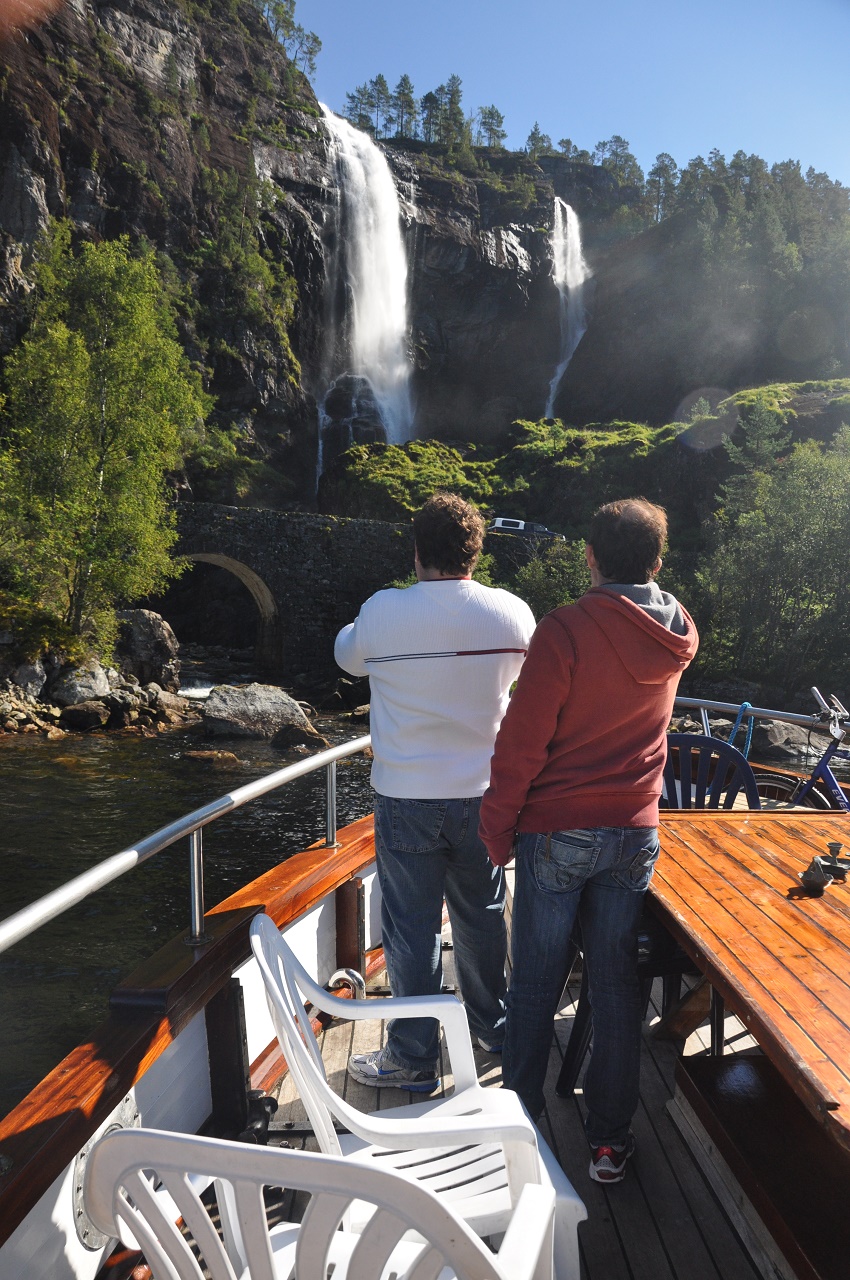 Bergen Fjordtours is a member of Bergen Reiselivslag (Bergen tourist/travel association). Even during our most busy periods of the season, we always ensure to accommodate you as quickly as possible. We are based in the harbour of Bergen.
Should you have any problems finding us, you can always call our office.
Tours of the Bergen Fjord or the fjord district around Bergen are always possible. Combined fishing and sightseeing tours have become particularly popular. We also accommodate longer trips of several days, spending the night either on board or ashore.
Do you want more information regarding our sightseeing offers?