Osterøy is said to be like a miniature version of Norway, Northern Europe's largest (inland) island is about 328km2 and has just over 7000 inhabitants. The trip can be extended to the beautiful village Mo through Mostraumen.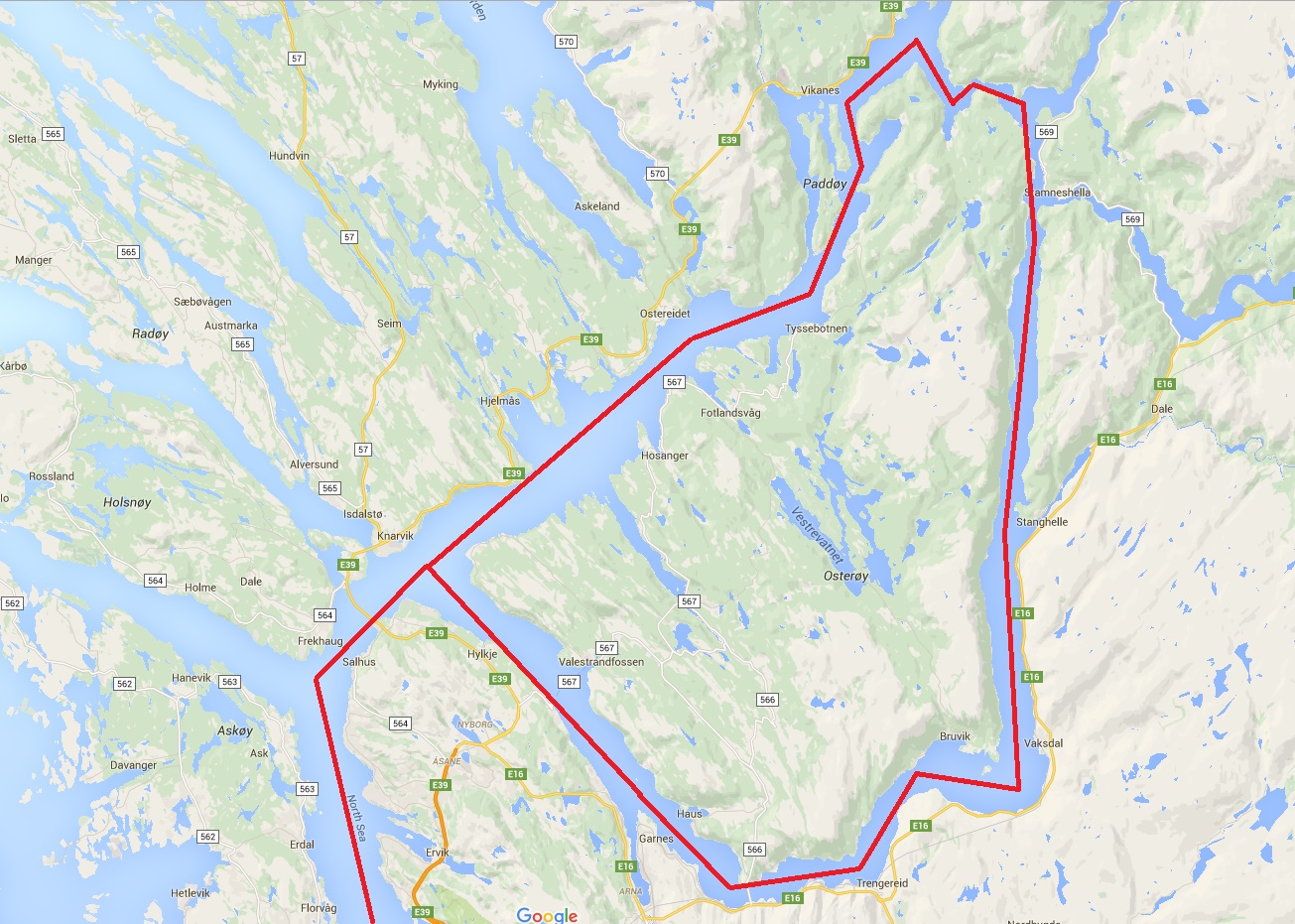 Nature here is varied, from woodland hills and lush green valleys to the more rocky areas. The coastal landscape surrounding the island is very beautiful and on the northeast side are mountains reaching up to 1000 meters with a steep decent, plunging into free fall down into Veafjorden.
Veafjorden also has a unique coastal landscape that can be compared to the more famous fjords in Norway. We will be sailing close to the waterfalls and we can witness how salmon is being caught in a special way, Norwegian-style.
This is a most spectacular trip with high mountains and narrow fjords. Here we will get to see beautiful waterfalls and the old salmon tower from up close. In Osterfjorden there are good fishing opportunities and exciting places to explore, for example paying a visit to Hamre church. This tour can be extended with a spectacular ride through Mostraumen and into the small but modern parish Mo
Do you wish more information about a trip to Osterøy?