About Bergen Fjordtours
The rare fjord landscape was shaped over several ice ages and scientists have tracked down settlements dating back at least 10,000 years.
The landscape here is breathtaking and considered to be a very rare natural phenomenon that can only be found in a few places in the world.
Join us on board and be part of this extraordinary piece of nature.  The atmosphere is tranquil and pleasant, and really uplifts the spirit.
We have scheduled trips which you can book in for, and we also offer trips put together just for you and your group.
There are all sorts of activities that you can pick and choose from. For example: a gourmet tour – fishing – snorkelling – exploring the land we pass and more. We are always happy to drop you off or stop by wherever you like.
About Bergen
Bergen is the biggest city of West-Norway, and considered the western capital of Norway, surrounded by 7 mountains.
The city was founded by King Olav Kyrre in 1070 and was named Bjørgvin, which means: "the green meadow between the mountains".
Bergen has always been a leading international city in trading and shipping and was the empire's capital until 1314. It was also the largest city in Scandinavia until around the 17th century. Bergen's population today is approximately 300.000 inhabitants. It is a wonderful city where one can walk through downtown in less than 20 minutes, but one can also take several days discovering the alleyways with the distinctive wooden buildings. There are many interesting places to visit, such as: Troldhaugen (Edvard Grieg's house), the aquarium, mount Fløyen, the fish market and more. Bryggen is listed with UNESCO's World Heritage. Towards the end of the 13th century one of the Hanseatic League's most important offices' was based in Bergen.
Take a stroll through the harbour, which is always bustling with 'boat-life' during the day and has a vibrant nightlife in the evenings. From here you can board on one of our boats, taking you out on a cruise into the beautiful fjords.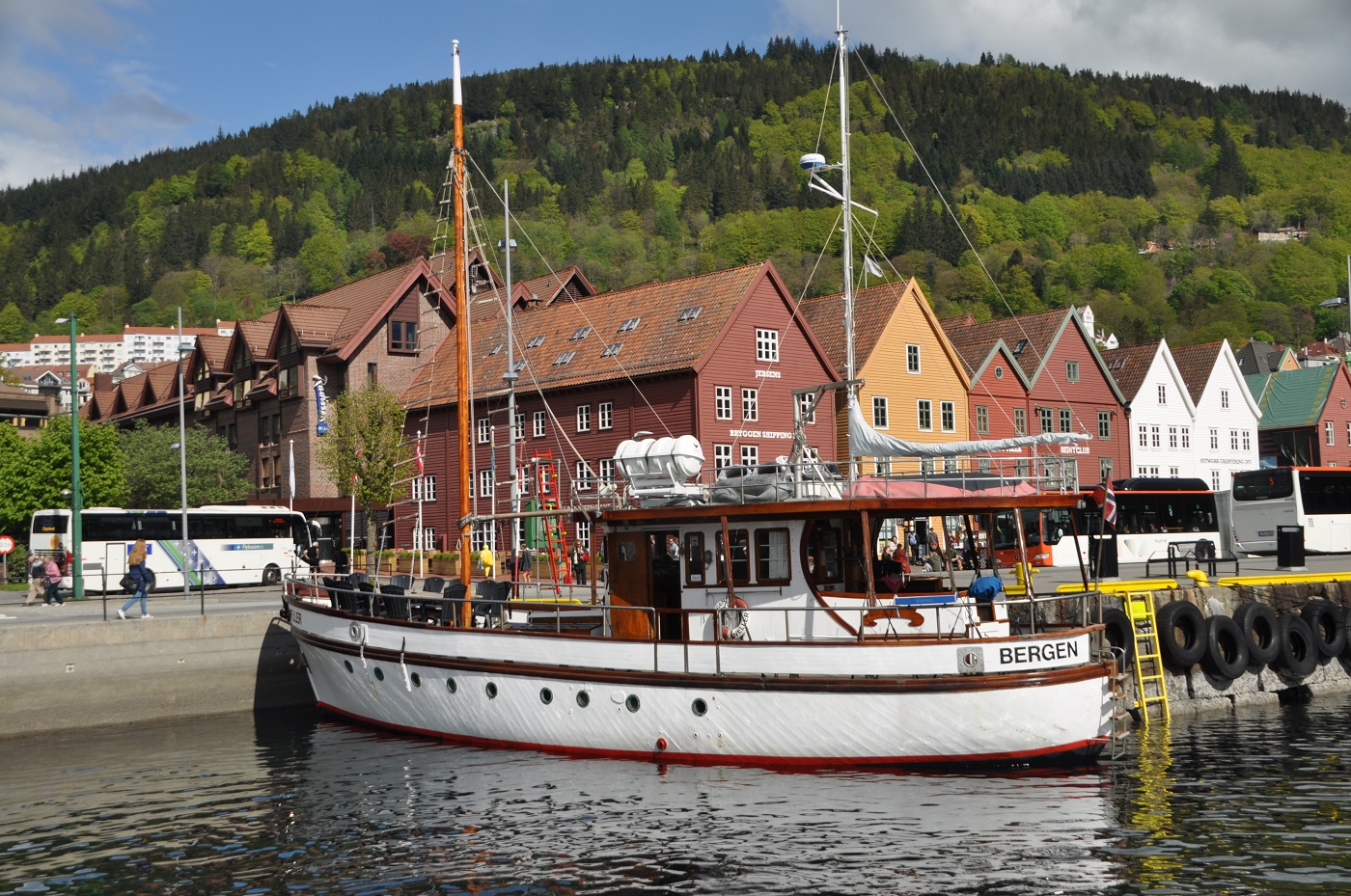 Sitting on deck of the boat "Weller", while it silently glides through the water, accompanied by the magnificent coastal scenery and enjoying our home made food, is an experience you won't soon forget.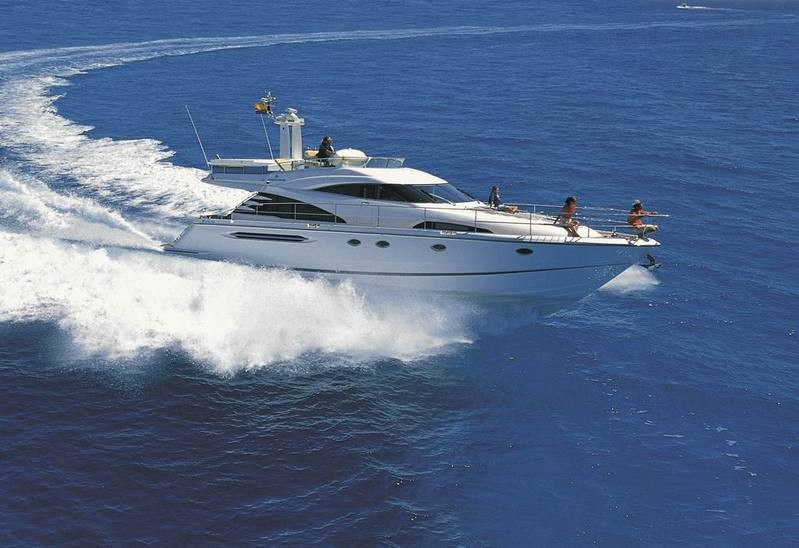 Fairline Squadron
The Fairline Squadron is 58 feet long, has 3 cabins, and has a maximal speed of 30 knots. With this luxurious yacht, you will be able to sail as long as you wish along the coast and into the big fjords.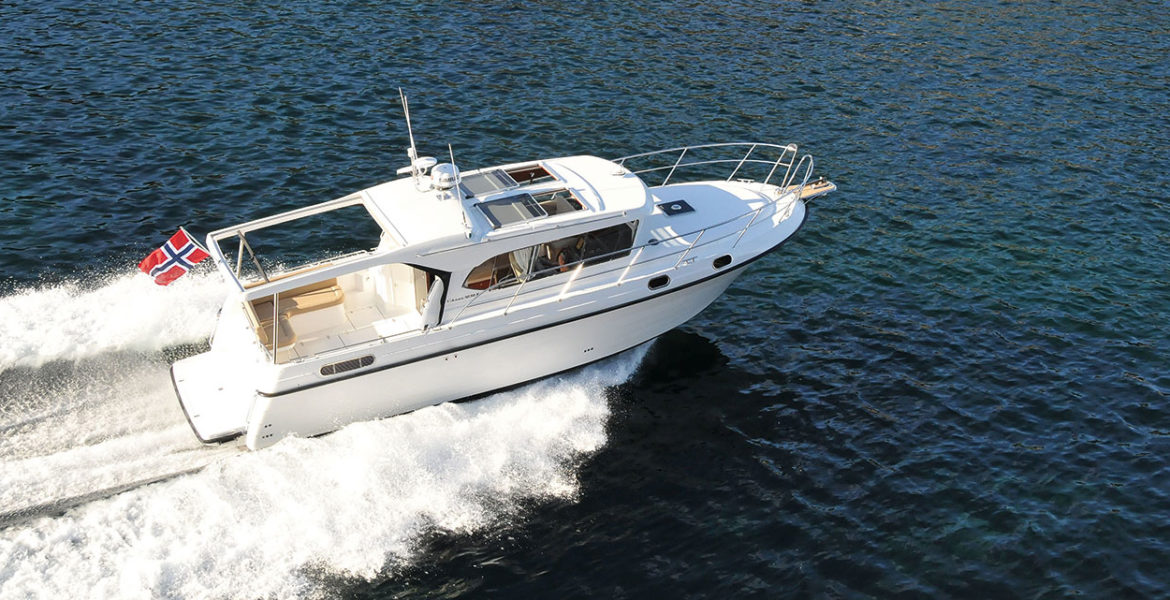 Viknes 1030
The Viknes 1030 has a capacity of 12 passengers, and its maximal speed is 18 knots. This boat is perfectly suited for small groups going on fishing trips, and for excursions along the coast and into the fjords.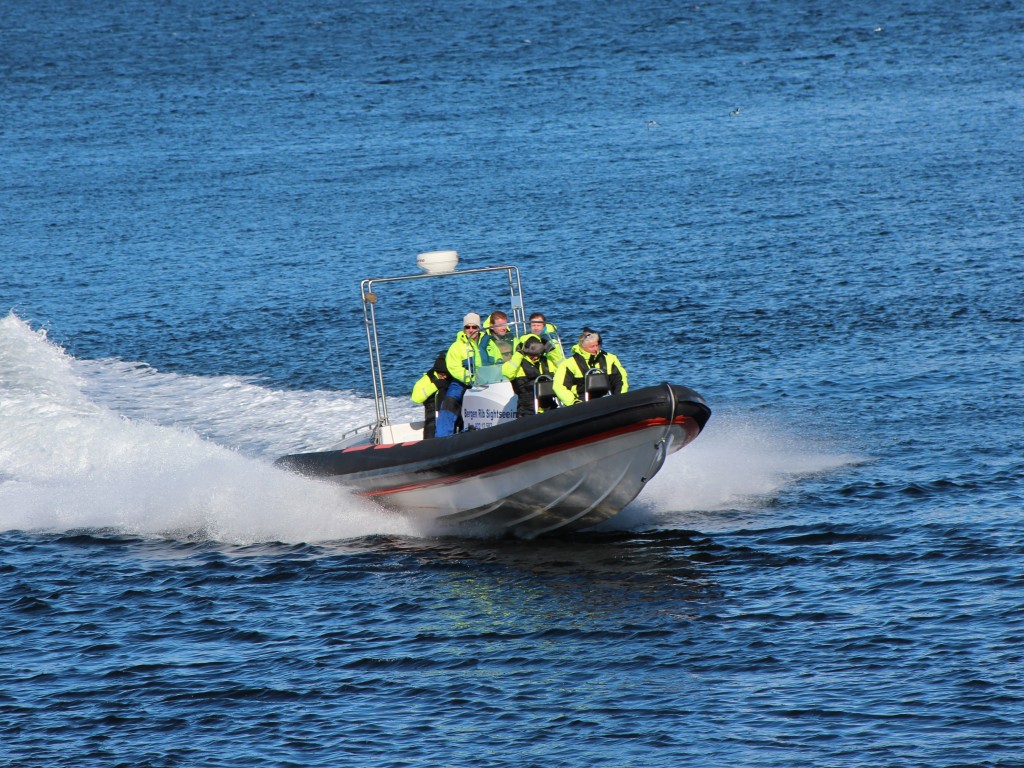 RIBB
This boat has a capacity of 12 passengers.  Maximal speed is 50 knots. Experience the coast of western Norway and its fjords in the most spectacular way. Hang on tight, as this boat will take you on a fast-paced adventure going at 50 knots! We will of course adapt the speed to your preference. The boat can also be used for transportation means to a preferred location.
Rana 18
The Rana 18 is 18 feet long, has 75 hp, and reaches a maximal speed of 25 knots. Its maximum capacity is 5 passengers. It is equipped with a GPS and echo sounder. This steady boat lets you experience the scenery of the fjords on your own. Free fishing rods are included. The boat can be rented on a daily or weekly basis.
 Unique experiences in a unique city
Do you want more info regarding our trips or outings?